Buy One, Get One Free
Good for one free session with a purchase of
another session of equal value.
New Clients Only, In-Store Purchase Only, Does Not Apply to On-Line Deals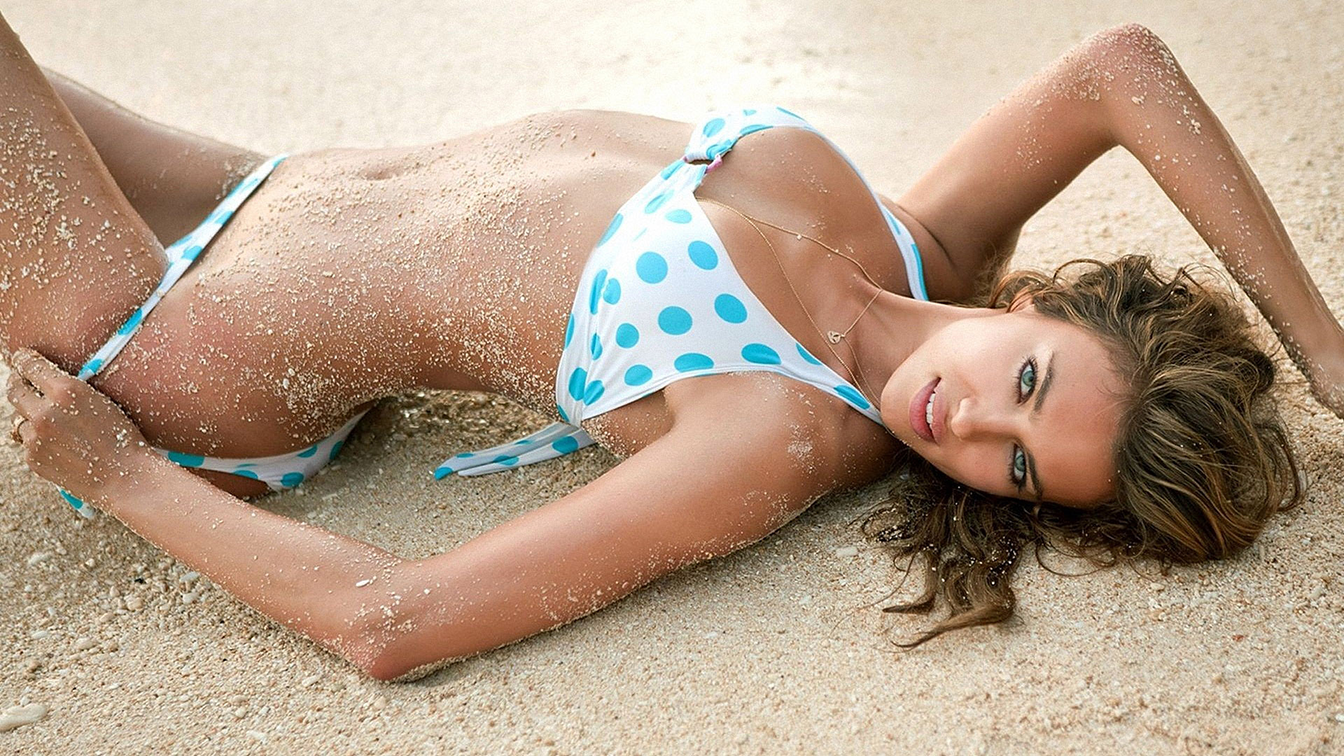 One Week FREE
VIP Pass
Tan Unlimited for 1 Week
Tan unlimited for one week in Level 1 beds. Excludes spray tan. First time visitors with valid ID. No purchase necessary. See store for details.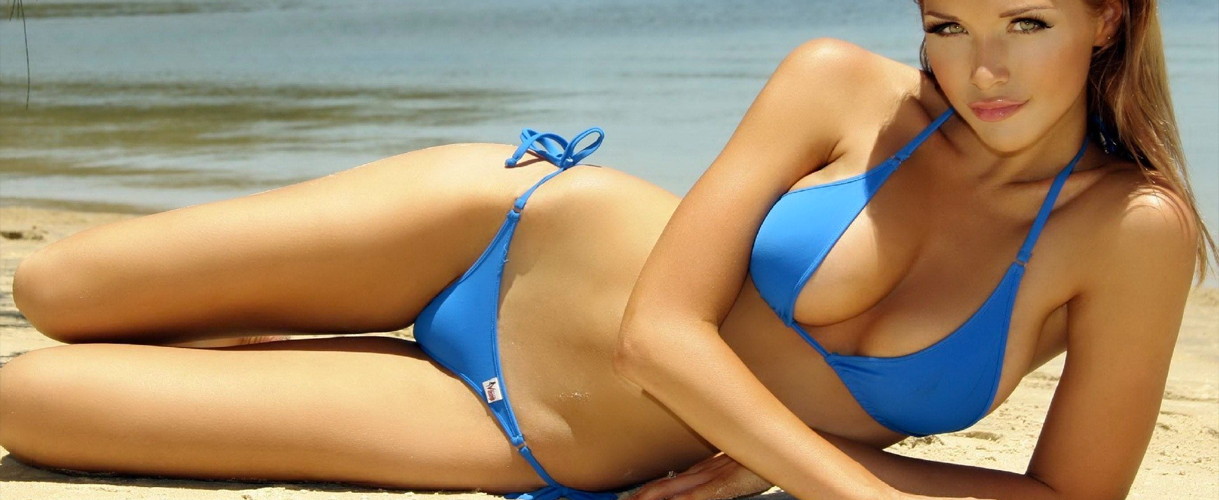 ELECTRIC SUN TANNING SALONS
UNLIMITED TANNING
$18.88 A MONTH
Click for Details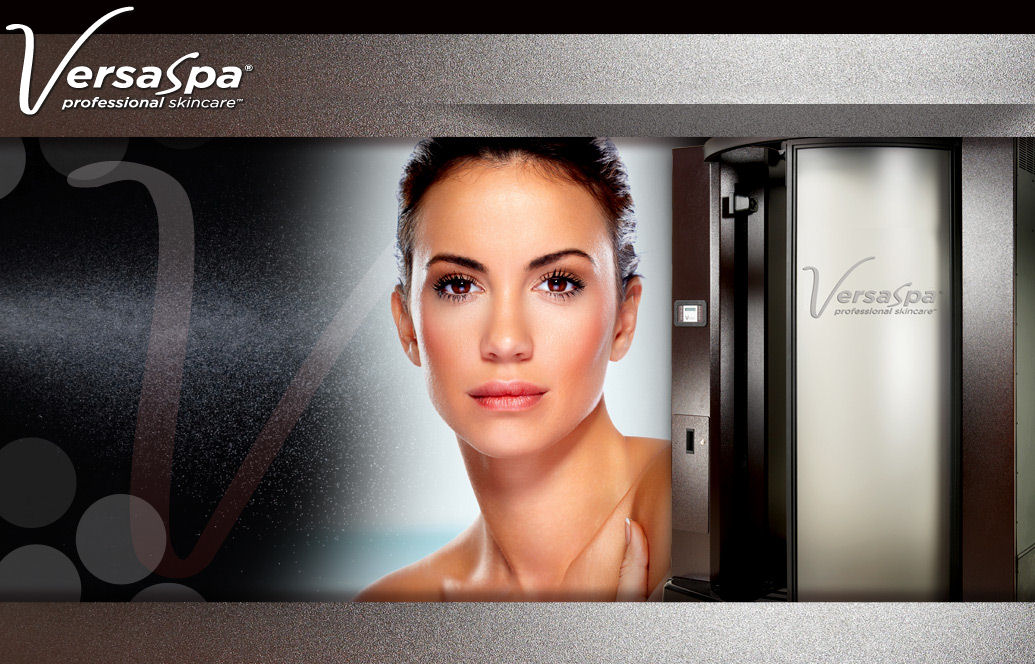 UNLIMITED SPRAY TANNING
No Commitment, No Fees!
$58.88 A MONTH!
Click for Details
Sale

Featured at our Coral Gables location

The #1 most requested solution formulation:  Norvell Award Winning Professional Sunless Solution.

The Norvell AutoRevolution is a state of the art spray booth utilizing Norvell's patented iNTELLiSPRAY Technology and Smart Booth designed to simulate the personalized touch of a handheld airbrush session while offering the privacy of an automatic spray booth.

Sale

Featured at our Fort Lauderdale location

28 High pressure lamps, 360  degree UV-A

Matrix is the most advanced tanning technology

14 min tan time

DEC (Dynamic Energy Control) system allows the high

Pressure lamps to be controlled and monitored electronically.

Power is increased to each lamp as the age of the lamp increases for maximum output.

Anti-Reflection liquid-crystal display.

Emergency Button

Electronic monitoring of solarium operating temperature

Electronic variation of airflow to face and body

I-Pod and MP-3 ready

Satellite sound available

Sale

Featured at our Coral Gables and Fort Lauderdale Location

The very best hand held custom spray available today.

Newest HVLP Turbine Technology with Continual Airflow

Includes Pressurized HVLP Z-Gun for Easy Control and Flawless Spray

Gun Controls Designed for Simplified in Session Adjustments
Variable Speed Turbine

Super Quiet-Box Design

Sale

Featured at our Coral Gables location

All of Sportarredo's passion and technological achievements are in this unique unit.  A new high pressure tanning system provides more homogeneous distribution of UV rays.  The Mastersun 360 features an innovative ventilation system that keeps the acrylic cool to the touch and you comfortable throughout the session.

Sale

Featured at both Fort Lauderdale and Lauderhill, Coral Springs and Tamarac locations

Sunless spray tanning skin care system is the hottest trend today

Open air design

High-volume, low-pressure driven

Air blow dry cycle after every treatment

Quiet design

Mist-free environment with every treatment

Guaranteed natural looking result – Flawless and even application

Full body, just face, or just legs treatment

Three health and beauty solutions

Ability to combo all solution option

Featured at our Coral Gables location

The alpha deluxe series features elegant design and powerful elements and outstanding performance.

The user-friendly preSelection, on the outside of the solarium's canopy provides the choice of individual tanning settings prior to every tanning session.

The six P2 tubes provide extra UVB, a perfect tan, essential bio-positive effects caused by Vitamin D.  40 powerful Ruby-Collagen-Boosters bring an increase of hydration as well as revitalization, relaxation and detoxification to the skin.

Bluetooth connection for your Smartphone and you can listen to your own music.  The 7900 alpha deluxe also features voice, air-conditioning aroma and aqua misty breeze.

Sale

Featured at both Coral Gables and Fort Lauderdale locations

37 Total Lamps

X-TREME TAN TEC® High Pressure

Produces 10 times more tanning with 4 times less burning than our Tropical Series®

Open, non-claustrophobic feeling

Quadruple mist with two double jets

Double cooled lounge acrylic

Room aroma

MP3 and iPod compatible, high-performance stereo speakers

Air conditioning

Satellite sound system

12-minute tan time

Sale

Featured at our Fort Lauderdale location

37 TOTAL LAMPS

X-TREME TAN TEC® High Pressure

10 times more tanning than Tropical Series®

4 times less burning than our Tropical Series®

Open, non-claustrophobic feeling

Misty Breeze

Aroma

MP3 and iPod compatible, high-performance stereo speakers

Air conditioning

Satellite sound system

8 – minute tan time

Featured at our Fort Lauderdale location

24 1000 watt high pressure lamps

10 times more tanning than our Tropical Series®

4 times less burning than our Tropical Series®

360º open non-claustrophobic coverage

LED visual display

1600 CFM Controllable Body Cooling Fan

Speakers and amplifier

Satellite sound system

10 minute tan time

Sale

Featured at both Fort Lauderdale and Lauderhill, Coral Springs and Tamarac locations

44 Total Lamps

10 times more tanning than our Tropical Series®

4 times less burning than our Tropical Series®

Facial-Intensive-Tanning-System

4 large 1000 watt facial boosters

20 full high-pressure body-tan boosters built into the canopy

SunBreeze® air conditioning

Satellite sound system

10-minute tan time

Featured at our Lauderhill location

Features 58 Lamps
Four Facial Tanners with High Performance and additional UVB Lamps.
High Performance Shoulder Tanners
Aqua-Mist
Aroma
3D Sound System with MP3 dock
Voice guide and full-text control
Air Conditioning
10 minute tan time

Featured at our Fort Lauderdale location

57 TOTAL LAMPS

X-TREME TAN TEC® High Pressure

Heraeus® Powerspot® High Pressure shoulder tanning

Enjoy Afterbronzer®. Extra time on your face and shoulders

Air conditioning

Misty Breeze®

Aroma

XXL-Lounge acrylic

Frosted acrylics

MP3 and iPod compatible, high-performance stereo sound with subwoofer

Satellite sound system

12-minute tan time plus 1 minute Afterbronzer®

Featured at our Coral Gables location

50 total lamps

Body Cool all around ventilation

200 watt Cosmedico®

Frosted Acrylics

Featured at our Fort Lauderdale location

52 TOTAL LAMPS

Air conditioning

ACS technology adjusts ventilation intensity according to the room temperature

BodyCool all-around ventilation by megaSun® with four separate air supplies

 250w Cosmedico®

MP3 and iPod compatible, high-performance stereo speakers

Satellite sound system

Frosted acrylics

10-minute tan time

Featured at our Coral Gables location

39 total lamps

Air intake filtration

Frosted Acrylics

High pressure facials

Separate user on/off switch for facial lamps

15 minute tan time

Featured at both Fort Lauderdale and Lauderhill, Coral Springs and Tamarac locations

34 total lamps

Adjustable body blower

Air intake filtration

Frosted acrylics

High pressure facials

Separate user on/off switch for facial lamps

Frosted acrylics

20 min tan time
Satisfied Tanning Customers
Electric Sun Blog
CaneFest 2016! We had a BLAST & appreciate all the love and support from the #UM Family. COME TAN WITH US 😁 #electricsunsalons #tan #notanlines #freeweekoftanning #UM #Southmiami #coralgables A photo posted by ElectricSunSalons-CoralGables (@electricsunsalonscoralgables) on Aug 22, 2016 at 6:50am PDT

Read More